Don't be fooled , but the site is not in rest ! from raphyyy who is ceaselessly improving the site by adding new features to Wahsinku and k9999 who are working in a rush to provide you with kof different movelists , karlous who is also doing his best in order to bring you a complete listing of existing video games and I myslef who's reuploading many stuff such as certains kof DVD rip , we're far from being jobless


What ? ... did i forgot someone ? ... Oh Gosh ! yes , Roberto bernardo , our emulation guy so we're gonna conclude :
...and Roberto who is suggesting a not very well known build : the MAME neht build.
Mame NEHT , what's that supposed to mean ?
A little explanation from Roberto :

MAME Neht is a particular version of MAME PLUS developed by the French team "NEHT" (neogeo Emulation hack team) , their main task is the listing of edited versions of neogeo games and add them to their own Mame version.

You'll find a set of hacks that will allow you to play all kof with boss and extra characters unblocked , play kof 98 in it's french version , play kof 2002 with a tag mode , discover new combos , new desperation moves , playing as alfred from Real bout Fatal Fury 2 and a lots more .
There's already 18 HACKS included in the official version of MAME PLUS for the king of fighters series such as king of Gladiator , king of fighters 10TH anniversary , king of fighters magic plus etc ...

But the NEHT release is even much better since it'll allow you to play more than 115 king of fighters hack and which propably you've never seen before along with hacks from the Fatal fury , Art of Fighting , Garou MOTW , Svc Chaos series and other series which has not been suggested yet on kofproject : Metal Slug, Last Blade, Samurai Shodown, Rage of the Dragon and Matrimelee.
Needless to say that what Roberto's suggesting with 245 roms (!) is considered to be exclusive on a french site.

But I think that some shots will be more expressive :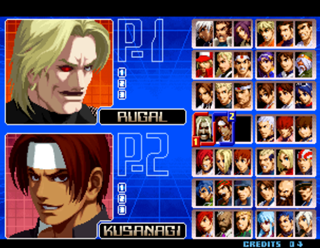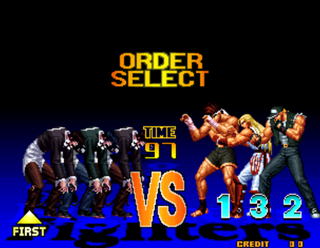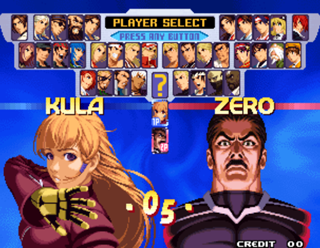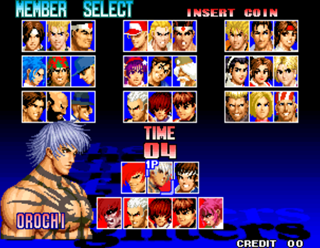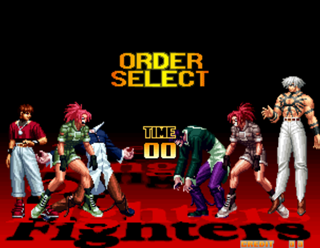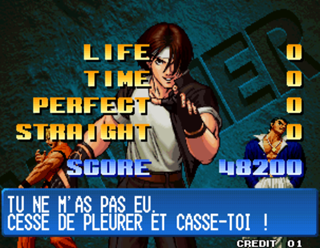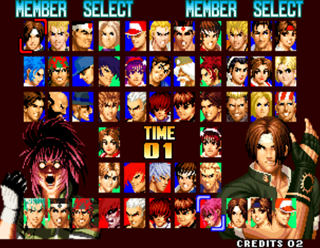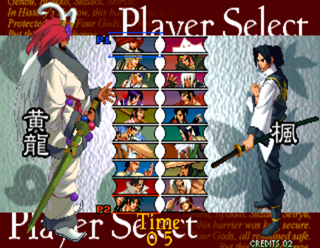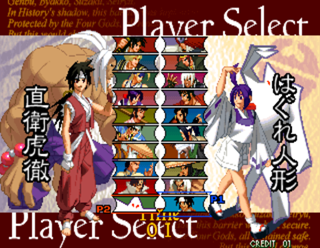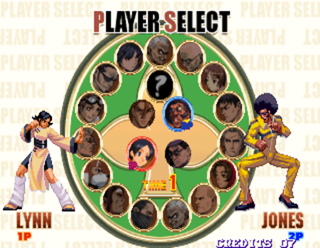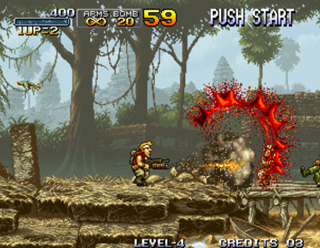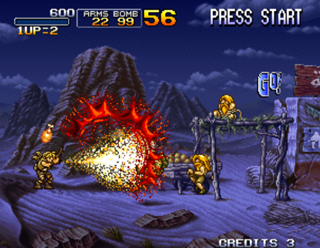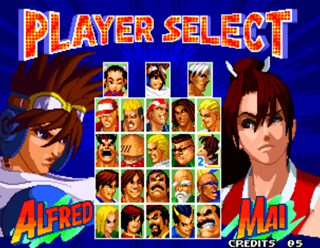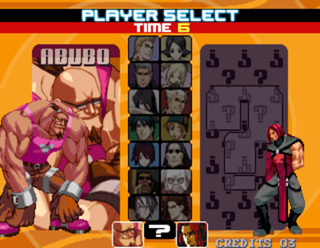 You can download these different hacks from the la section Téléchargement>Emulation Neo Geo and to stay tunned or simply discuss these hacks , go to our forum.
Translated by Karam11.